Services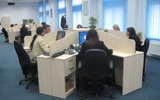 We have organised one pioneering technologically Call Center capable it copes with the needs of modern market giving the occasion in your company, through flexible programs and crowd of statistics, to achieve the most excellent service of your customers in Incoming and Outcoming out calls.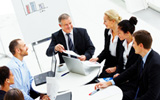 Extra Line handles your communication with the public. Reach out to your constituents through the specialized services we offer.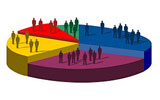 Using modern methods and techniques, we help our customers in the planning of research and in the concretisation of poll.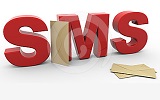 SMS is now a global phenomenon, using both commercial and business- personal. Hundreds of thousands of messages are distributed among consumers every day. Simultaneously the use of the business world as a new tool along with traditional business and advertising strategies is increasing.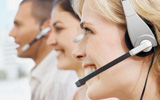 Whether you work from home, or you are a company but you don't need to present a traditional office full time, the Extra Line recommend the service "secretarial services".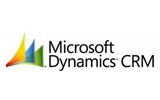 The term Customer Relationship Management or Marketing (CRM) declares the methodology that it helps in the pointing out and the attracting of consumers, through the process of growth of interpersonal relations (enterprise customer).