Career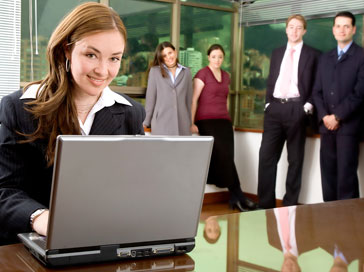 Extra Line is a model company that attracts and develops human resources. Join us today.
Extra Line puts special emphasis on human resources, recognizing that its employees are the image and spurring development of the company. Our company understands that the keys to success are promoting team spirit, collective effort, and a friendly environment that encourages initiative and innovation. Therefore, we have set those keys to success as the basis of our philosophy and the core values of our everyday business practices.
It is our duty to share the company's successes with the entire workforce and provide our staff every opportunity to develop their knowledge and skills. For that reason, we invest in continuous education and specialized seminars in order to maintain our leadership and expertise in the field and effectively respond to constantly changing market conditions.